Video - Press

- A puppet show for audiences of all ages
- Idea, script and performance: Toni Rumbau
- tecnic assistance: Alejandro Pulido
- Puppet construction and director: Mariona Masgrau
Get-in time: 2 hours minimum.
Playing time: 50 minutes.
Photos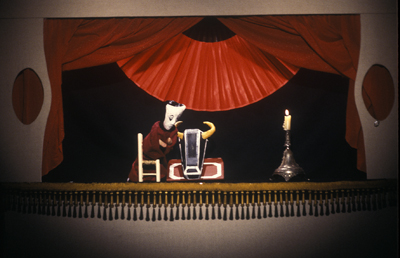 Photo 1: high resolution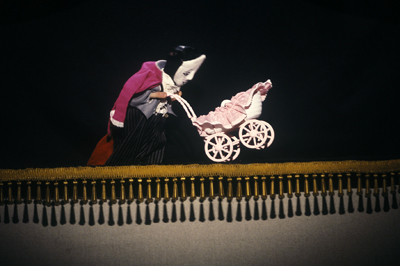 Photo 2: high resolution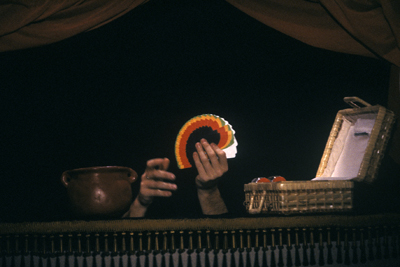 Photo 3: high resolution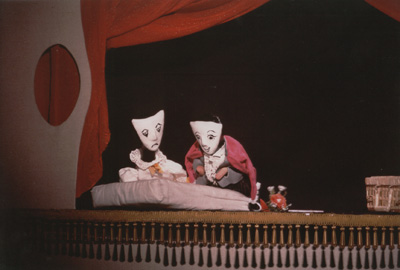 Photo 4: High resolution

Photos of Albert Fortuny

-----------------

Other photos: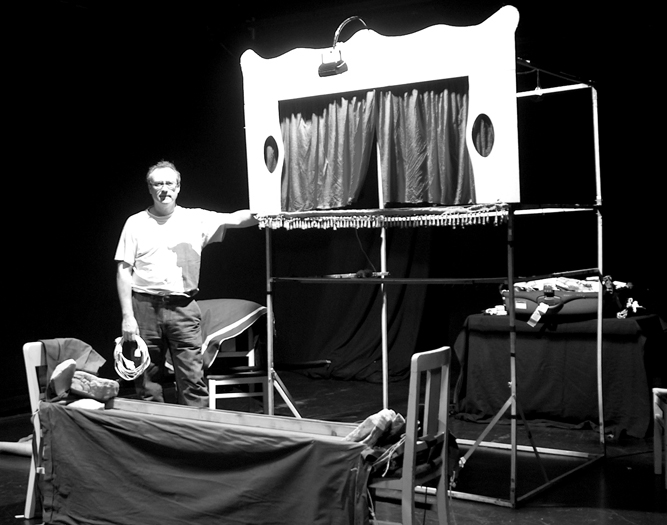 TWO HANDS is a glove-puppet show created and performed by Toni Rumbau. Using the language of popular puppet theatre –particularly that of the traditional, Mediterranean Pulcinella which originated in Naples– TWO HANDS offers a modern expression of the puppeteer's art employing paradox, contradiction, surprise, eruptions of surrealism, and subject matter that deals with eternal oppositions such as life/death, joy/sadness, man/woman.
The show contains very little text, and this is spoken with the "swozzle". TWO HANDS can therefore be performed in any language, since the incorporation of some key words in translation ensures that the audience understand this show. The music is performed live in true "one-man-show" fashion, while the use of the "swozzle" proves particularly attractive, investing the show with extraordinary vitality and force.
Tecnically, TWO HANDS is very simple. A minimum space of 3 X 3 m2 is required in a venue which has good sound insulation and can be blacked out. The puppet theatre's structure has its own lights incorporated: maximom 600 Watts. The show is intended for audiences of all ages.


TWO HANS is a production of Toni Rumbau Puppet Company (La Fanfarra). It has toured worldwide and been acclaimed in international puppet festivals in China, Egypts, Israel, Libanon, Turkey, Russia, Norway, Sweden, Denmark, Belgium, France, Holland, Italy, Germany, Austria, Switzerland, Cyprus and Spain.
TWO HANDS can be accompanied or complemented by a talk given by Toni Rumbau on the language of popular puppet theatre. The title of the talk is "The universality of the language of popular puppet, and shadow-puppet, theatre. Modernity and dramaturgical interest." Toni Rumbau has given this talk in various congresses, inspiring great interest in all cases.
Toni Rumbau is also member of the network "Shadows and Puppets of the Mediterranean", composed by some puppeteers from Spain, Turkey, France, Libanon and Tunis.

Video: filmed in Medina Theatre, Beirut, Libanon
- Comentario sobre A Dos Manos en Expreso, Lisboa (16 de junio de 2007)
- "Una maravilla de bolsillo", crítica de A Dos Manos de Pablo Ley. El País, 25 octubre 1999
- "Toni Rumbau triunfa en Beirut con A Dos Manos", de Tomás Alcoverro. La Vanguardia, 8 de mayo 1999
- "Gracias, maese Rumbau", crítica de El Doble y la Sombra con referencias a "A Dos Manos", por Ricardo Romanos. La Rioja, 14 de octubre 1999
- "Toni Rumbau abre la temporada del Círculo Maldá con Dues Mans", ABC 6 octubre 1999